Welcome To
Sonny's Collision
Serving the Ozone Park and surrounding areas of NY since 1946, Sonny's Collision has become a reliable and full service auto body and collision repair center. As an I-Car trained locally owned, family oriented auto body shop, we use latest tools and techniques to ensure your repairs are done right. We provide all types of auto body and body work services for family cars, agencies, fleet management companies, dealerships at affordable prices.

10612 Atlantic Avenue
Ozone Park, NY 11416

Hours of Operation:
M-F 7am - 5pm | Sat. 7-12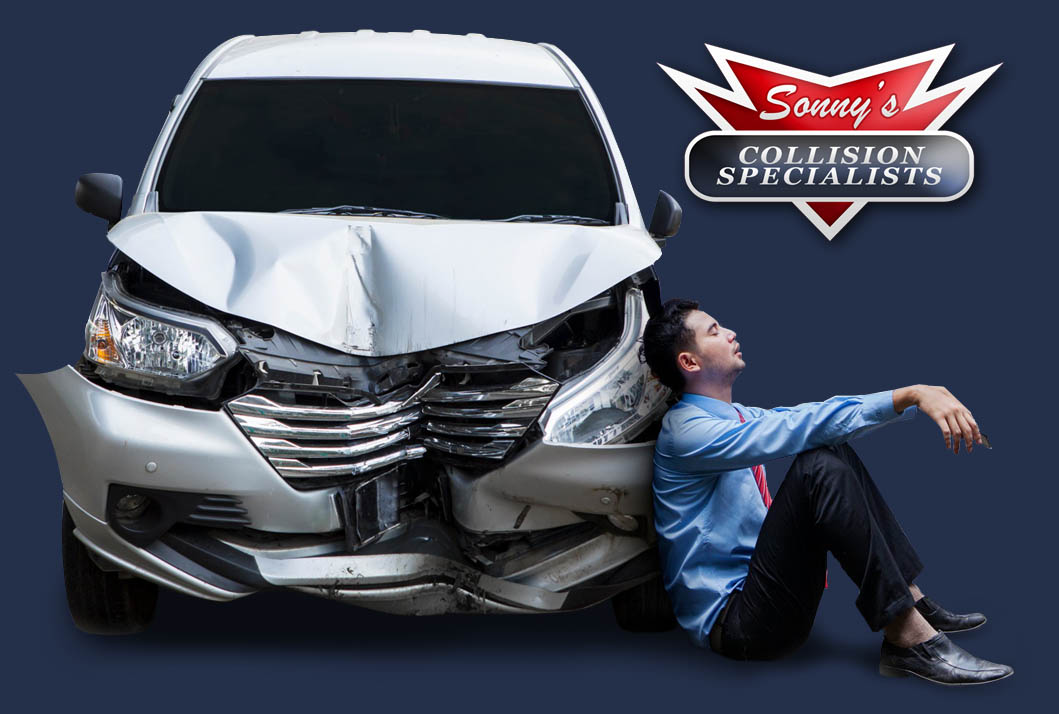 Been In An Accident
?
Sonny's Collision would like you to know that as an insured driver you are entitled to certain rights when involved in an automobile accident. To better protect your rights, familiarize yourself with these laws pertaining to New York State Insurance:

Our
Drive

:

At Sonny's Collision, we are committed to earn your business by making you the customer our Priority. We pride ourselves as having quick response times and a very courteous staff. We provide full auto body, collision repair, dent removal, hail repair, scratch removal and car painting services for all makes and models including imports. Collision repair services are performed by highly trained, certified technicians.
Key
Points:
Professional Auto Body / Collision Repairs
Computerized Laser Re-alignments
24 / 7 Towing Service
Hertz Rental Cars on Site
Pick-Up and Drop-Off Service
Written Unlimited Lifetime Warranty


Sonny's Collision Specialist is a full service auto body center focused on providing the most comprehensive, complete and caring auto body work services experience. Our services are available for any make or model. From minor cosmetic repairs to roadside assistance, Sonny's Collision offers a total commitment to providing the highest standards of auto body work in the industry. As a policy of Sonny's Collision Specialists, all body and paint repairs performed by our technicians carry an unlimited lifetime warranty for as long as you own your vehicle.

At Sonny's Collision Specialist, we specialize in insurance claims assistance and offer free estimates, an invaluable service in protecting your investment and best interests. We offer our expert vehicle restoration assistance when you need it most. Remember, at Sonny's Collision, "Perfection is not an Accident".